On the road agin'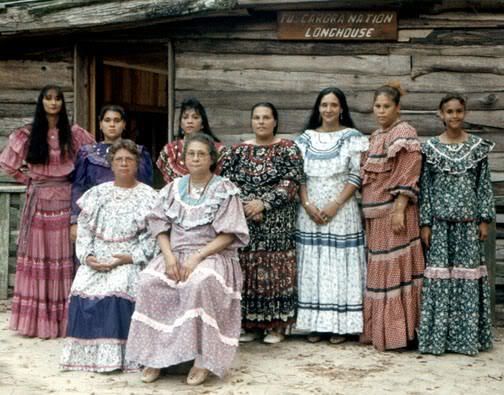 Pura Fe : Whole World Down On Me and Rise Up Tuscarora Nation
From
Follow Your Heart's Desire
(
Music Maker
, 2004)

Numerous jazz, blues and soul musicians has Black and Indian ancestry as Charlie Patton, Duke Ellington, Jimi Hendrix, Little Richard, Tina Turner, Muddy Waters, Charles Mingus and also The Neville Brothers.
Pura Fe
(Pure Faith in spanish) was born in 1959 and grew up in New York City. Pura Fe Mother's family of mixed ancestry, Indian, Black and Scott-Irish is "the experience" of many Southern and Eastern Nations that endured slavery, removal, deportation, through colonization and commercial genocide. Her grand-parents comes from North Carolina, Indian native from Tuscarora, Pura Fe demand urgently the recognize of her nation. Her struggle include also the recognize of the Tuscarora's legacy and culture.

You'll learn some historical events about the Tuscarora nation if you see the video program included with the album. Dr. William R. Ferris, University of North Carolina, says : "Indian roots in the South are very deep. We are only beginning to understand how their music, their food, their religion, their language have shaped the American south in powerful ways."Pura Fe adds : "The whole experience of the Tuscarora people we were enslaved. They shipped our people over the West Coast of Africa, then from there they were bring people this way."

See also a video on
youtube
and her
Myspace


Enjoy !
Labels: blues